Book A Consultation
Video Consultation
Gurjeet Jutley is now available for face to face consultations
Telephone Consultation
To book a slot, please ring 07568 512719 and ask for a Telephone Consultation.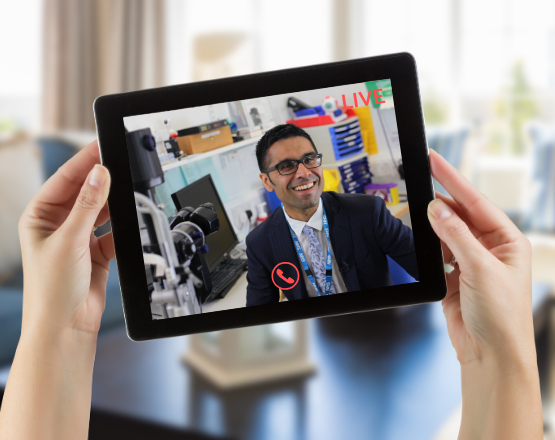 Select date & time
that suits your convenience
Provide your consultation details
including your eye condition
Make a payment
for your consultation appointment
Appointment confirmed
via an email to the given email address
Urgent care;
If you have severe eye pain, sudden loss of vision, flashing lights, double vision, chemical injury or severe trauma to the eye or penetrating eye injury, please seek urgent assistance by contacting your General Practitioner / or NHS 111 (UK) for advice.
Book a Video Consultation
The objective of a Telephone or a Video Consultation would be for;
Remote risk assessment
Review clinical status
Consider medical regime / re-evaluate and reconsider medication
Re-evaluate management plans / re-evaluate long-term treatment and surgical decisions if required
Discuss any concerns that you may have.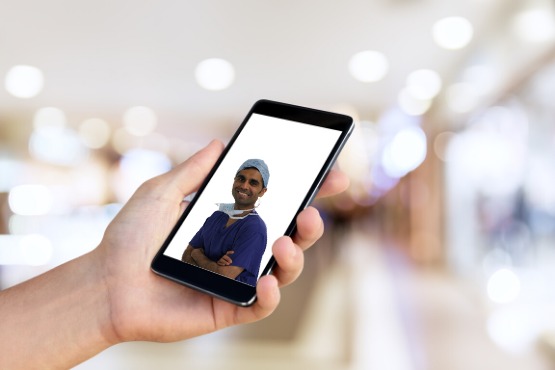 Private Medical Health Insurance
Mr Gurjeet Jutley is recognised by the following private medical insurers:
Nightingale Medical Billing Services Ltd will invoice insurance providers on behalf of Mr Gurjeet Jutley. The only additional fee you may have to pay is the excess agreed by you and the insurance company as part of your policy.
For all medico-legal and DVLA assessments, please ring 07568 512719 (charges would differ for such requests).